BigBasket Rs200 offfer on Rs1000 purchase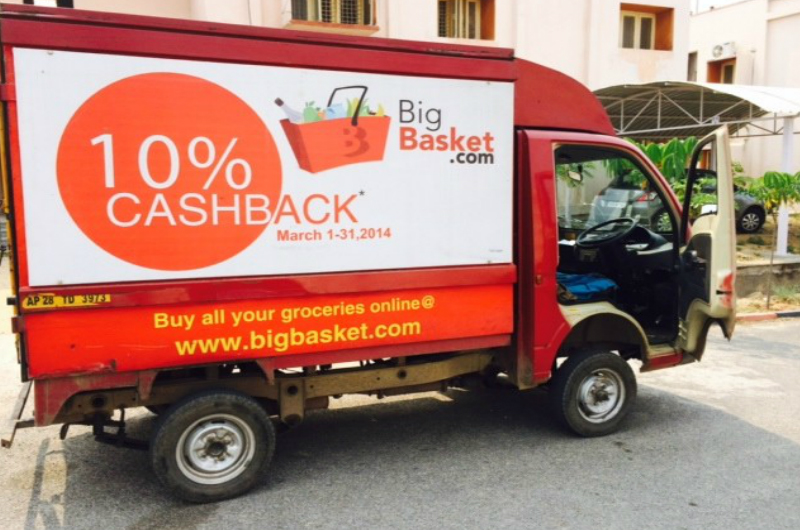 BigBasket Rs200 offfer on Rs1000 purchase
Click here to go to BigBasket.
Use coupon code : FBJAN15 and get 200Rs off on 1000+ shopping
Another coupon for new user is also working : FBDEC14 and get – 100Rs off on 1000+ shopping
Further you can use payumoney to get additional discount while doing transaction.
New Payumoney user gets 100Rs off .
old payumoney user gets 50Rs off.
WOrking in Hyderabad and in Pune as informed by Dimers.
Bigbasket serves in Mumbai and BEngaluru also.