TNEB Aadhar link 2022 with Aadhaar status check – How to Link Aadhaar Card with TANGEDCO E-Bill  (Only for Domestic, Power loom, Agriculture and Hut services) Link…
Where is my Train Indian Railway & PNR Status in TechNewsTelugu.Where is my Train is a unique train app that gets live train status and up-to-date schedules from Indian Railways offline without needing Internet or GPS.
Where is my Train App link :-https://play.google.com/store/apps/details?id=com.whereismytrain.android&hl=en_IN
It is also packed with other useful features like quickly checking IRCTC seat availability, fares, PNR status tracking and setting destination alarms. It has a rapidly growing fan base among Indian train travelers and is the highest rated travel app in India. Thanks to all the users who made the app better every day by their feedbacks.
Why this app is the highest rated train app?
Spotting Train Accurately
Get live train status of Indian Railways anytime, anywhere. This feature can work without internet or GPS when you are travelling as it uses cell tower information to find the location. You can share current train location with your friends & family via the share feature. You can also set Alarm to wake you up at a fixed time before your railway station arrives.
Offine Train Schedules
The train app has the complete Indian Railways and IRCTC timetable offline. You don't have to know train number or names. Smart search allows you to use train source & destination or partial train names even with spelling errors.
Coach Layout and Platform numbers
Get information on coach position and seat/berth layout before you board the train. Also shows platform numbers for boarding and intermediate stations wherever available.
Seat Availability and Fares
Check seat availability and fares of IRCTC. Shows seat availability and status for all coach classes for several trains simultaneously. The app covers Konkan Railway, Central Railway (CR), Northern Railway (NR), Southern Railway (SR), Eastern Railway (ER), Western Railway (WR) and all other Indian railway zones.
Dynamic PNR status
Check latest PNR status and predictions. You can either enter your PNR or app can automatically scan your SMS from IRCTC. You can then receive automated alerts on changes in PNR Status and train schedules. The train app also allows you to send your PNR status to your friends via the app with share feature.
Super efficient in Battery, Data Usage and App size
The main aspect of this app is that key features like finding train locations and schedules can work offline without Internet or GPS, and so it is very efficient both in battery as well as data usage. The app-size is also relatively small, though it has lots of Indian train information offline.
Disclaimer: The app is privately maintained and does not have any affiliation whatsoever to Indian Railways or IRCTC.
#TechNews Telugu
How To Earn Scratch card with Google Pay Tez App in Telugu #TechNewsTelugu
I won ₹344 with Google Pay! It's a simple and secure payments app by Google. Use Google Pay with me, and we both get rewarded. https://g.co/payinvite/Kb1Bb
#TechNews Telugu
Zomato Coupon – Get 51% off upto Rs.150 on your food order. #TechNewsTelugu
How to Get 51% off upto Rs.150 on your next food order? :
1. Download Zomato App from here – Android | Windows | iOS
2. Now click on Sign Up
3. Select your area
4. Select the restaurant. You can use filters to narrow down your search
5. Now add items at any value to cart and enter your address details
6. Now verify your mobile number
7. Apply coupon code- THANKS1M on your order and pay online to get 51% discount (Upto Rs 150)
8. Finally, make the payment
9. Done !!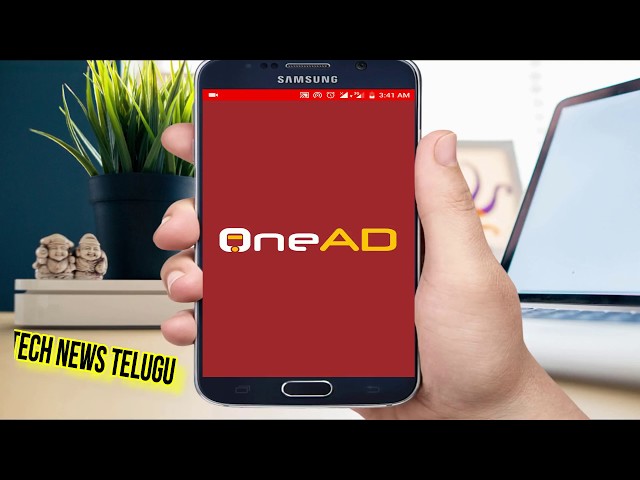 OneAD Earn upto 2.5lakhs withdraw proof in Telugu || #TechNews Telugu
OneAD Earn App link:-
https://play.google.com/store/apps/details?id=com.application.onead&referrer=98TDYEAV
Your friend chandra sekhar reddy has invited you to try OneAD app. OneAD is Refer and Earn + Shop and Save mobile app. Install this free app become a member and earn up to 2.5 Lakh Rs per month. Your referral code for registration is 98TDYEAV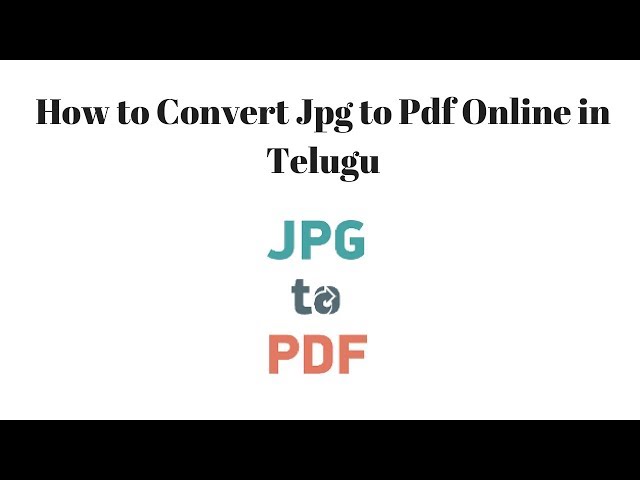 How to Convert Jpg to Pdf Online in Telugu || #TechNews Telugu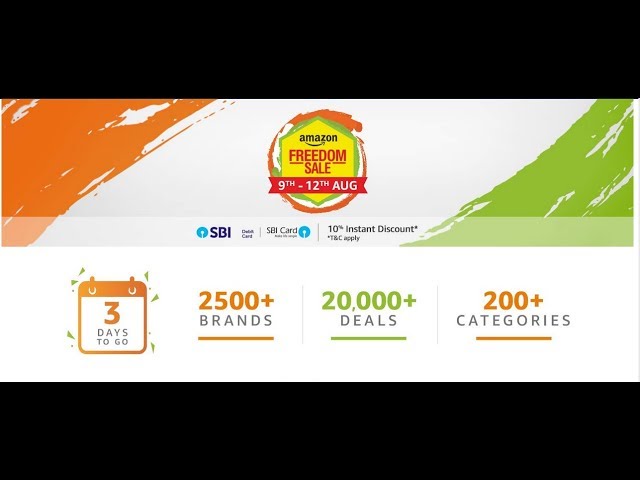 Amazon Freedom Sale 9th to 12th Aug || #TechNews Telugu
Offer Page:-https://amzn.to/2LULZV8
#way2offers
#AmazonFreedomSale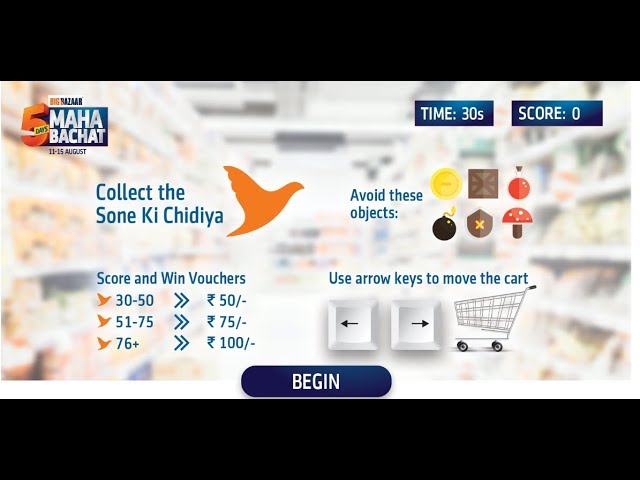 Play and Win Big Bazaar Maha Bachat free vochers || #Technews telugu
Offer Page:-https://www.newsfeedsmartapps.com/BigBazaar/MahaBachat/mobile/index.php?source=twitter
Big Bazaar 5 days Maha Bachat Play game and Win Voucher
Collect Sone ki chidiya
Score and win Voucher
30-50= Rs. 50
51-75 = Rs. 75
76+ = Rs. 100
Money will be credited into wallet on 10th Aug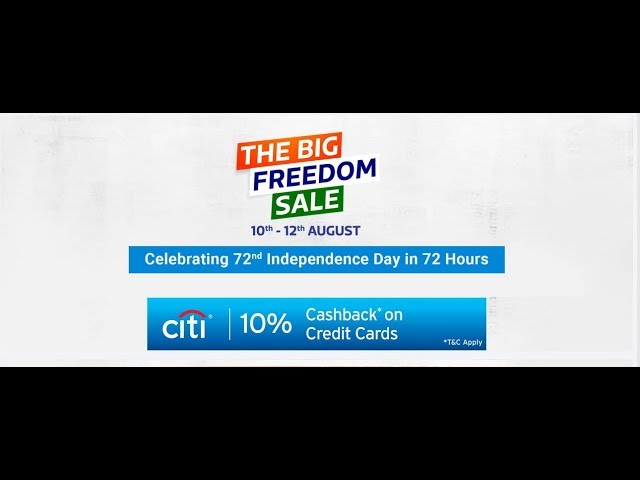 The Flipkart Big Freedom Sale 10th 12th Aug || #TechNews Telugu
Offer Page:http://fkrt.it/9k2PlLuuuN
#FlipkartBigFreedomSale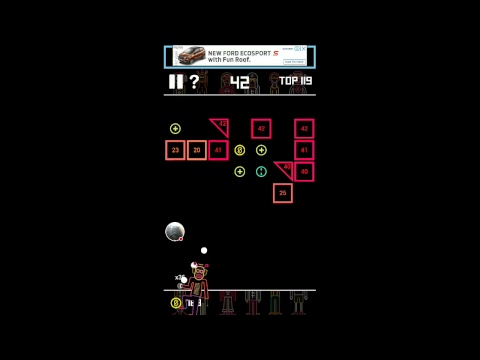 Watch me play BBTAN! like and comment