LYF FLAME 8 + Jio 4G LTE Preview Offer Price Rs4199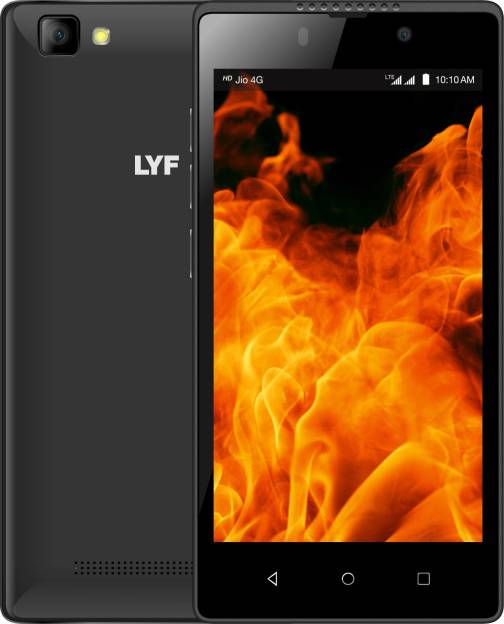 LYF FLAME 8 + Jio 4G LTE Preview Offer Price Rs4199
Features 4.5 Touchscreen Display, 1.1GHz Quad Core Processor, 1GB RAM, 8GB Internal Memory Expandable upto 128GB, 2000mAh Battery, Dual SIM & Android 5.1 Lollipop.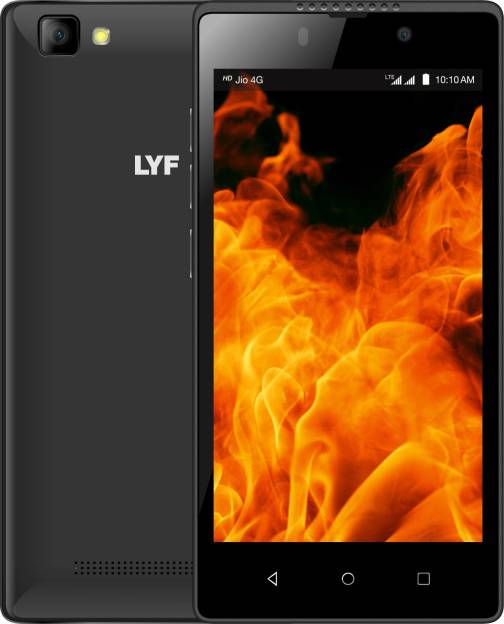 Citibank Debit & Credit Cards – 10% Cashback upto Rs. 2000: Cashback amount will be credited to customer's card account on or before 3rd December, 2016. (Terms & Conditions)
JIO Preview Offer: Unlimited Access to 4G Services for 90 Days. 300+ TV Channels including 30+ HD Channels. Millions of HD Songs in over 20 Languages. (Terms & Conditions)
Buy LYF FLAME 8 + JIO Preview Offer: Black | White | Blue
Important Notes :-
Complimentary unlimited Access to 4G Data for 90 Days.Enjoy Access to premium Jio App
JioPlay:Enjoy 300+TV channels at your fingertips including 30+ HD channels.
JioBeats: Millions of HD songs in over 20 languages.
JioOnDemand: Your one-stop platform for movies/TV shows/Music-videos and trailers across languages and genres.
JioMags: A vast library of premium and popular magazines with a wide choice in regional content.