Thanksgiving 2023 Date in the US: When and What Day it is
Thanksgiving, a cherished national holiday in the United States, is celebrated on the fourth Thursday of November each year. In 2023, Thanksgiving 2023 date falls on Thursday, November 23rd. It is a special occasion for families and friends to gather, share a traditional meal, and express gratitude for the blessings in their lives.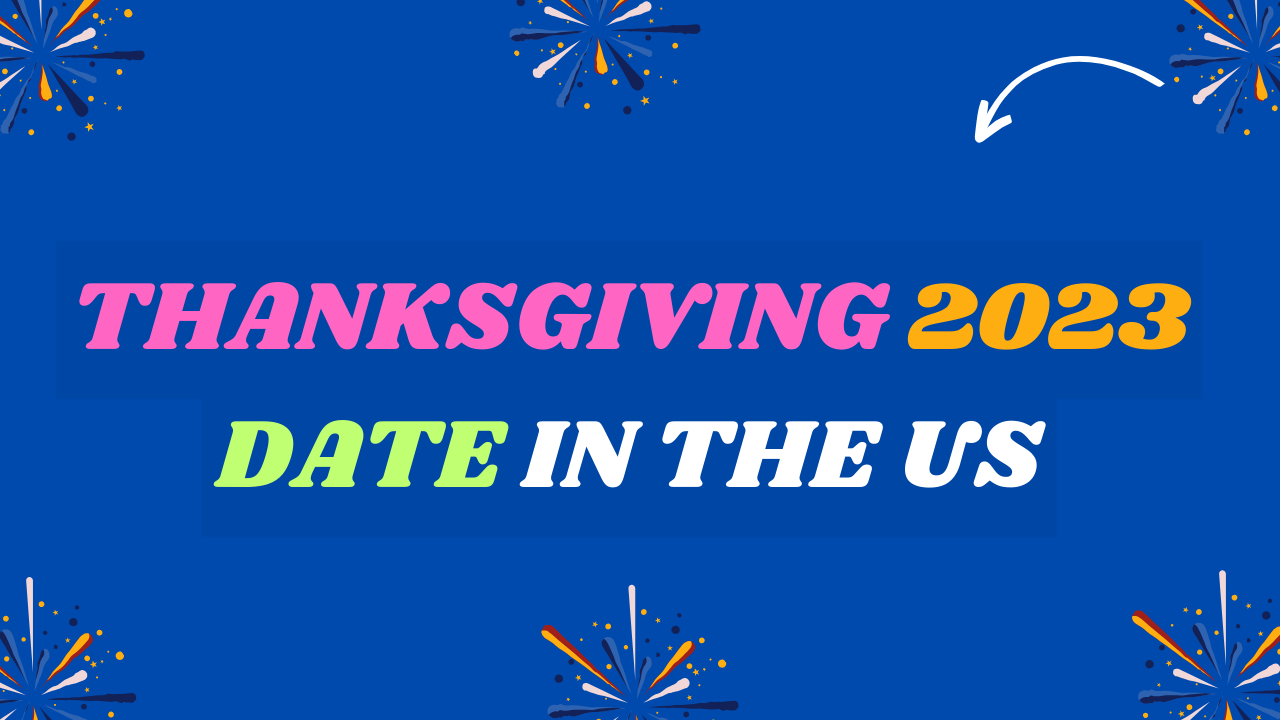 What is Thanksgiving?
Thanksgiving is a time-honored tradition in the United States, dedicated to celebrating the harvest and expressing thanks for the abundance of good things in people's lives. Beyond being a feast, it is an opportunity for reflection, appreciation, and spending quality time with loved ones.
Historical Background
The roots of Thanksgiving trace back to the early days of the United States when the Pilgrims in Plymouth, Massachusetts, celebrated their first successful harvest in the New World in 1621. This marked the inception of a tradition that has endured through centuries.
Thanksgiving 2023 Date and Law
Thanksgiving 2023 falls on the fourth Thursday of November as stipulated by law. In 1941, Congress passed a law designating Thanksgiving Day to be celebrated on the fourth Thursday of November. This legislation aimed to establish a consistent date for the national holiday.
Historically, Thanksgiving had variable dates and was celebrated on different days in different states. President Abraham Lincoln declared the last Thursday of November a national day of thanksgiving in 1863, seeking to foster unity during the Civil War. In 1939, President Franklin D. Roosevelt shifted Thanksgiving to the second-to-last Thursday to accommodate retailers' needs for holiday shopping. However, due to public disapproval, Congress intervened in 1941 to set the date permanently as the fourth Thursday of November.
Upcoming Thanksgiving 2023 Date:
The date of Thanksgiving varies slightly each year. Here are the upcoming Thanksgiving dates:
2023: Thursday, November 23rd
2024: Thursday, November 28th
2025: Thursday, November 27th
2026: Thursday, November 26th
As Thanksgiving approaches each year, it serves as a reminder to appreciate the blessings in life, foster a sense of gratitude, and share joyous moments with family and friends.