Bigbasket order groceries Extra 15% Cashback through Payumoney Max Rs. 75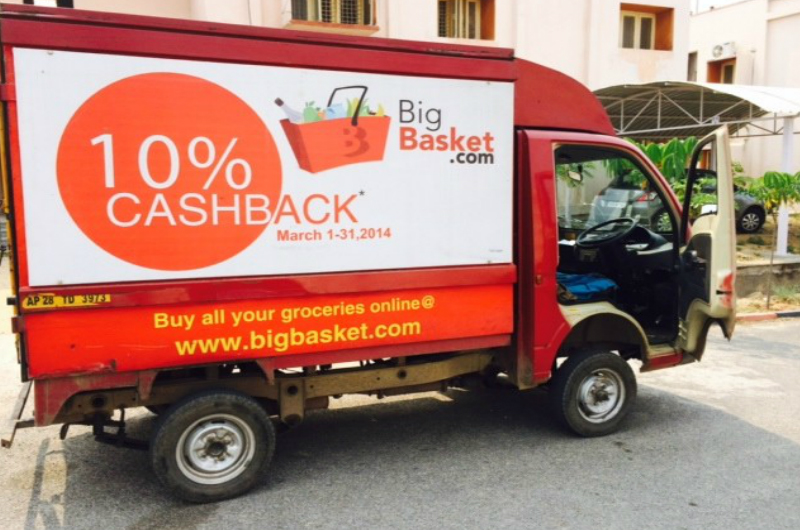 Bigbasket order groceries online get Extra 15% Cashback through Payumoney Max Rs. 75 || Valid from 7th Aug, 2015 to 12th Aug, 2015.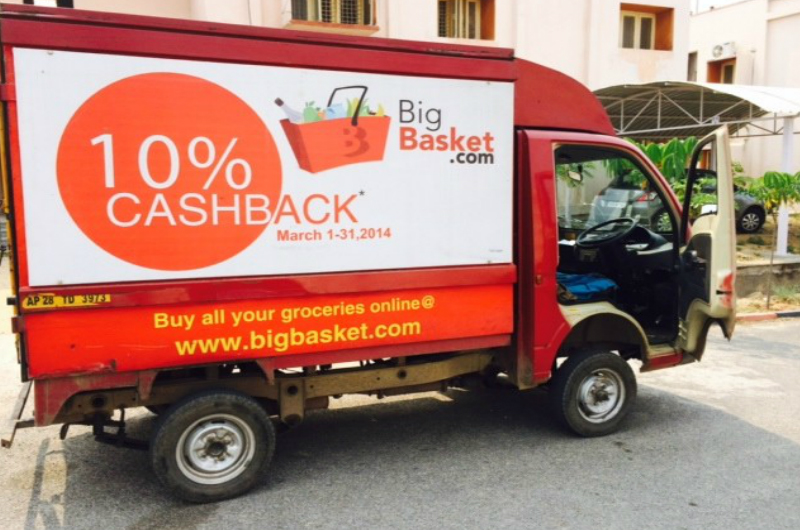 PayUMoney Offer Terms and Conditions :-
Customers will receive a 15% cashback in their PayUmoney Wallet issued by RBL ("PayUmoney Wallet"), subject to a maximum of Rs. 75 per transaction, ("Cashback Amount") on payments made at the bigbasket.com ("Bigbasket Website and apps") through their PayUMoney Account ("Offer"). This Cashback Offer can be availed only when payments are made by the Customer through the PayUmoney payment option on the payment page of the Website.
In order to avail the cashback, the customer must be registered as a PayUmoney Buyer and should hold a PayUmoney Wallet.
The Offer can be availed once by a PayUmoney Account Holder. The Cashback Amount will be received in the PayUmoney Account Holder's PayUmoney Wallet after 24 hours of the Transaction being made.
The Offer will be valid from 7th Aug, 2015 to 12th Aug, 2015.
The Cashback Amount received in the PayUmoney Wallet can be used by the customers on the all websites where the PayUmoney is available as a payment option
In the event of a full or partial refund, the whole or part cashback shall be deducted from the customers PayUmoney wallet account. In case the customers PayUmoney Wallet has zero balance then the account shall be in negative and will be adjusted as soon as the cashback or refund is deposited in the customers PayUmoney Wallet
This Offer cannot be clubbed with any other offer/promotion being run by PayUmoney.