IOCL Contest 2023 : IndianOil XTRAREWARDS – As the cricket fever grips the nation, IndianOil XTRAREWARDS is adding to the excitement with its "Guess To Get Xtra" contest. Cricket enthusiasts and XTRAREWARDS members can participate in this engaging contest and stand a chance to win amazing rewards by predicting match results.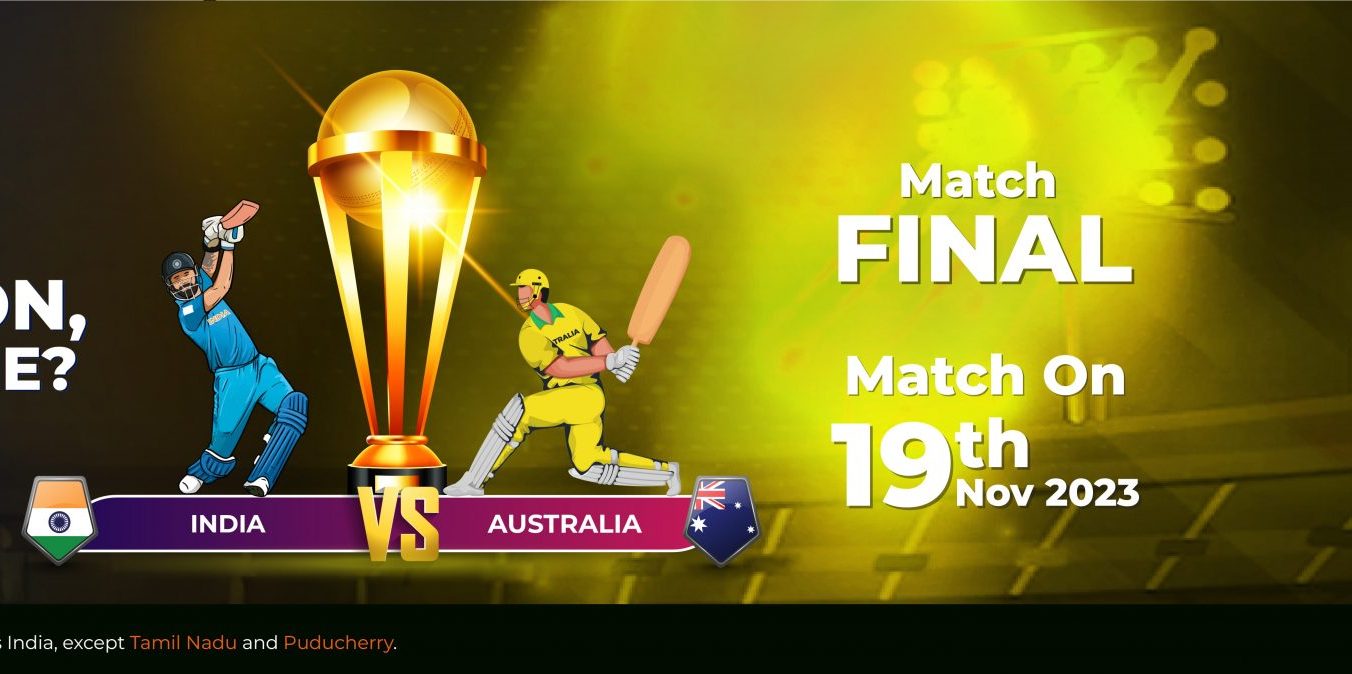 Contest Details
The contest revolves around the Cricket One Day International (ODI) World Cup 2023. To participate, individuals must visit the portal ioclcontest.com and answer two questions—one predicting the result of a match and another general question about Indian Oil and its products. Only XTRAREWARDS members are eligible to participate.
IndianOil XTRAREWARDS Presents "Guess To Get Xtra" Cricket Contest: Win Exciting Prizes
Participation Criteria:
Predict the winner of the Finals – India Vs. Australia

India
Australia
Tie or Draw
No Result

Identify the IOCian among the listed cricketers:

Rohit Sharma
Kapil Sharma
Rakesh Sharma
Sunil Gavaskar
Rewards:
BUMPER Prizes (4): Each worth XTRAREWARDS points equivalent to INR 10,000/-
MEGA Prizes (10): Each worth XTRAREWARDS points equivalent to INR 8,000/-
SUPER Prizes (1,000): Each worth XTRAREWARDS points equivalent to INR 100/-
How to Participate:
Visit the official portal to answer the match result and general questions.
XTRAREWARDS members who answer both questions will be eligible for daily lucky draws.

To qualify for MEGA prizes, members should refuel with Integration Transaction Processing Server (ITPS) and provide their mobile numbers at outlets on the respective match day or the day before.
BUMPER prizes necessitate refueling with premium fuels.
Terms and Conditions:
Participation is valid only through the contest website.
The contest is open to all Indian citizens aged 18 years or over, residing in India (except Tamil Nadu and Puducherry).
XTRAREWARDS points will be the only form of prize awarded.
Winners will be notified through the portal, and all decisions by Indian Oil Corporation Ltd. will be final.
Make your cricket watching experience more exciting by participating in the "Guess To Get Xtra" contest and stand a chance to win fantastic prizes. Don't miss the opportunity to combine your love for cricket with rewards from IndianOil XTRAREWARDS.