Coding Ninjas Studio Weekend Contest: A Fusion of Skill and Learning – The coding enthusiasts' haven, Coding Ninjas Studio, recently concluded its Weekend Contest 2, drawing the participation of over 1,300 eager minds. This competition, bathed in the glow of algorithms and programming challenges, took place on November 27, 2021, from 7:30 PM to 9:00 PM IST.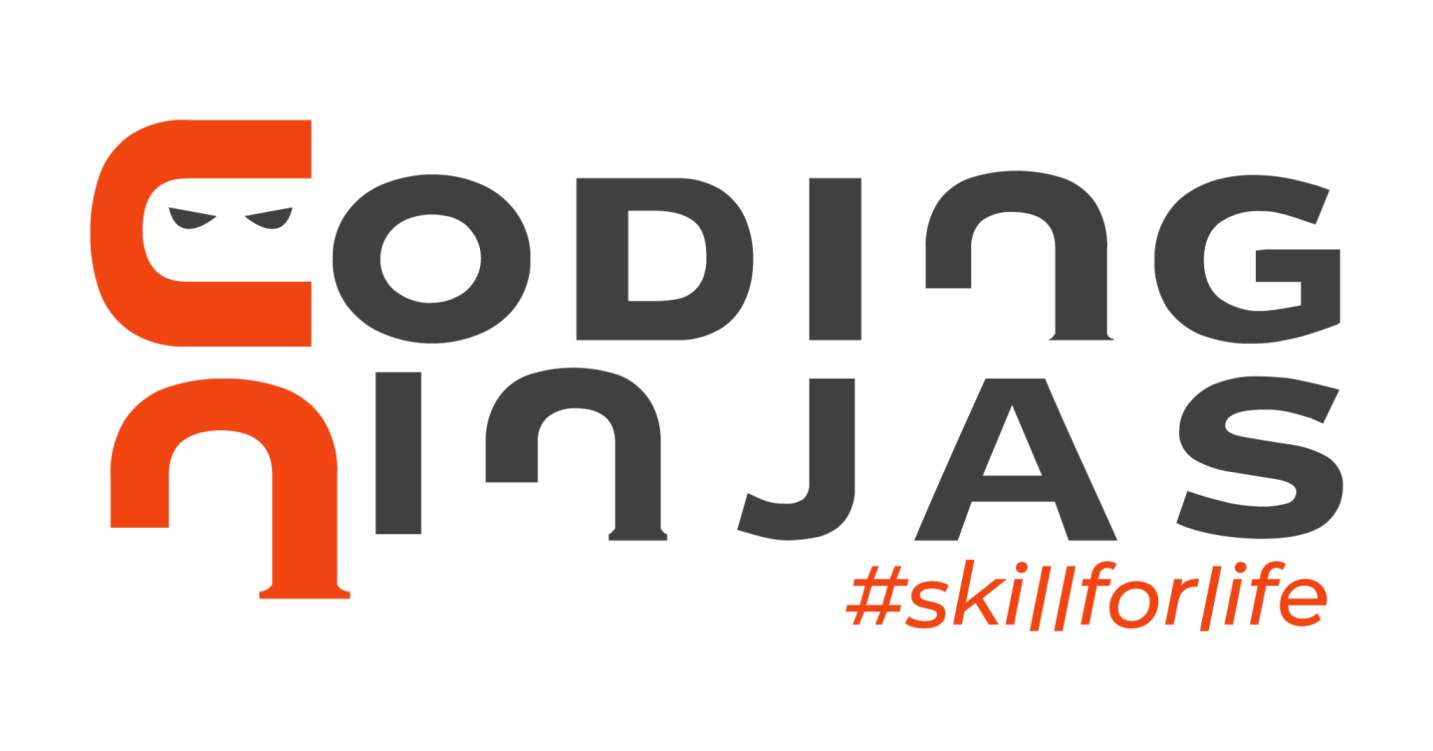 Coding Ninjas Studio Weekend Contest: A Fusion of Skill and Learning
Contest Highlights:
Total Problems: 4
Total EXPs: 320
Duration: 1 hour 30 minutes
Top Performers: 1328 showed interest
End Time: November 27, 2021, at 9:00 PM IST
Website : https://www.codingninjas.com/studio/contests
Contest Structure:
The Coding Ninjas Studio Weekend Coding Contests are inclusive, welcoming participants from various corners of the world, ranging from beginners to seasoned professionals. These contests aim not only to challenge participants but also to elevate their algorithmic knowledge.
About the Contest: The Coding Ninjas Studio Contest is a weekend coding extravaganza where participants not only compete but also enhance their algorithmic skills. The competition encourages individuals to tackle problems, delve into new concepts, and gain hands-on experience by coding solutions. It serves as a dynamic platform for learning and honing programming skills.
Duration of the Programming Contest: 1.5 hours (90 mins)
Rewards:
The top 10 performers in the contest are bestowed with 500 Coding Ninjas Studio points, marking their achievements and contributions.
Surprise Reward: The top 3 performers receive additional recognition in the form of Amazon vouchers.
Internship Opportunities: For the crème de la crème – the top 3 performers, exclusive internship opportunities with Coding Ninjas await, providing a pathway to real-world applications of coding skills.
Rules:
Multiple submissions are allowed with no penalties for incorrect submissions.
The first to achieve a tied score will be ranked higher.
Discussing contest problems outside the designated platform can lead to account disablement.
Refrain from discussing strategy during the live contest.
Problems are partially graded, offering scores for passing specific test cases.
FAQs:
1. Preferred Browser:
Contestants can use any browser of their choice.
2. Contest Questions:
Coding Ninjas Studio contests cover a variety of questions, testing participants' algorithmic skills.
3. Pausing and Continuing:
Participants cannot pause the test and continue later.
4. Technical Issues:
In case of technical issues, contestants can contact Coding Ninjas support.
5. Meaning of Reward Points:
Reward points reflect a participant's standing and achievements.
6. Mobile Participation:
Yes, participants can join contests from mobile devices.
7. Results:
Contestants will receive results, and details will be communicated accordingly.
For any further inquiries or issues, participants can reach out to support@codingninjas.com.
The Coding Ninjas Studio Weekend Contest is not just a coding challenge; it's a journey of growth, learning, and recognition. As the coding community eagerly awaits the next contest, participants continue to sharpen their skills, proving that the pursuit of knowledge and excellence knows no bounds.