LeetCode Biweekly Contest 118: Dive into the Coding Challenge! – Gear up for the excitement as the 118th edition of the LeetCode Biweekly Contest is just around the corner! This coding extravaganza, sponsored by LeetCode, promises challenges, rewards, and a chance to showcase your coding prowess.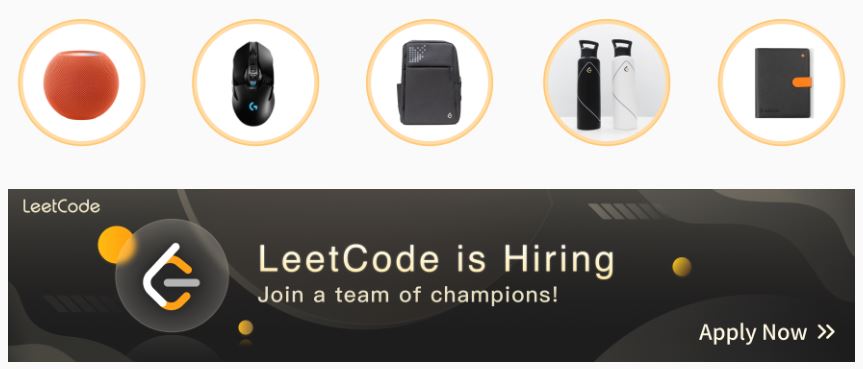 Event Details:
Date and Time:

Countdown: 6 days, 7 hours, 48 minutes, and 44 seconds
Add a reminder to your Google Calendar and be ready to code!
Important Notes:
Contest Rule Update:

A penalty time of 5 minutes will be applied for each wrong submission.
Hidden test cases will be part of the contest to ensure fairness.
The final rating will be updated within 5 working days after the contest.

Contest Violations:

Violations include submitting with multiple accounts, submitting similar code from multiple accounts, creating disturbances, and disclosing solutions prematurely.
Penalties range from LeetCoin reset to account deactivation for violators.

Reporting Violations:

Participants reporting valid violations can earn LeetCoins.
Rewards include 20 LeetCoins for each of the first 10 users reporting a violation and up to 100 LeetCoins per user for contest violation reports.
How to Participate:
Register:

Only registered participants can join the contest.

Contest Enjoyment:

Immerse yourself in the coding challenges provided during the contest.

Win LeetCoins:

Top performers receive LeetCoins as follows:

1st Place: 5,000 LeetCoin
2nd Place: 2,500 LeetCoin
3rd Place: 1,000 LeetCoin
4th to 50th Place: 300 LeetCoin
51st to 100th Place: 100 LeetCoin
101st to 200th Place: 50 LeetCoin

Special LeetCoin Opportunities:

First-Time Participants: 200 LeetCoin
Participate Biweekly + Weekly Contests in the Same Week: 35 LeetCoin
Announcement:
Participants must register to be part of the contest.
LeetCode hopes all participants enjoy the challenge!
Sponsorship Opportunity:
Want your company to be recognized by millions of LeetCode users? Contact LeetCode to sponsor a contest.
Get ready to embrace the coding challenges and compete for glory in the LeetCode Biweekly Contest 118! Sharpen your coding skills, and may the best coder emerge victorious!